Action for
Children and Families
of Prisoners
We are a network focused on children and families affected by imprisonment. Our members include community-based organisations, researchers, and advocacy groups. We aim to map current knowledge and supports, and disseminate best practices and actions for change.
The estimated number of children with a parent in prison on any given day in Ireland
The estimated number of children who experience parental imprisonment each year in Ireland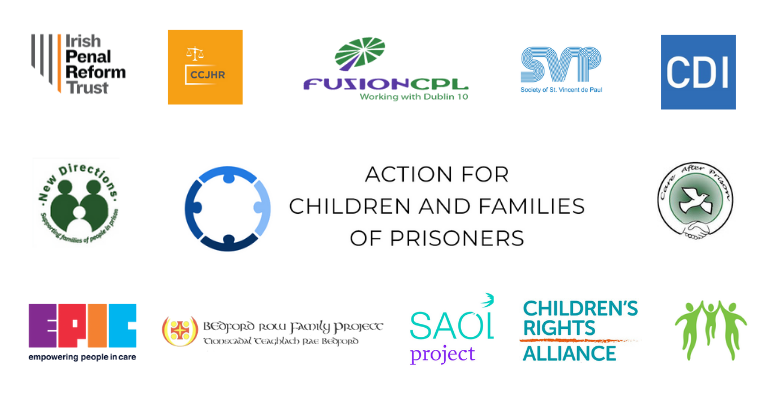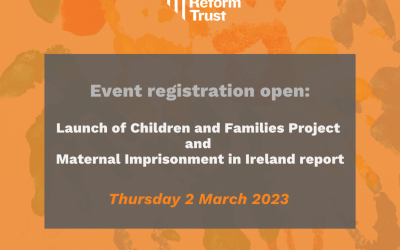 Register for the event: Launch of Children and Families of People in Prison Project and publication of new report 'Scoping Study on Maternal Imprisonment in Ireland'. The Irish Penal Reform Trust is holding a launch event for our new project on children and families...