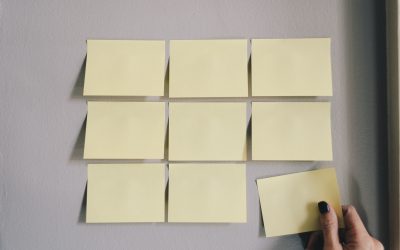 Governor Peter O'Brien of Cork Prison addressed the Network on 'Christmas, Families, Covid-19 & Prison Visits'. Membership had an opportunity to engage on the prevailing situation.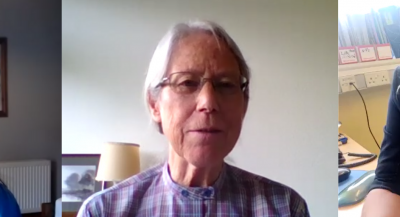 We were delighted to welcome Rachel Brett (Vice President, Children of Prisoners Europe (COPE)) as a guest speaker for the first meeting of the network.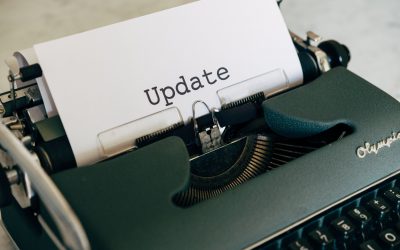 IPRT is excited to announce a new three-year project aiming to reduce harm for children and families affected by imprisonment, with an additional focus on reducing female imprisonment.